Cloudrock is packed with a lot of great features. All features are available no matter the size of your network.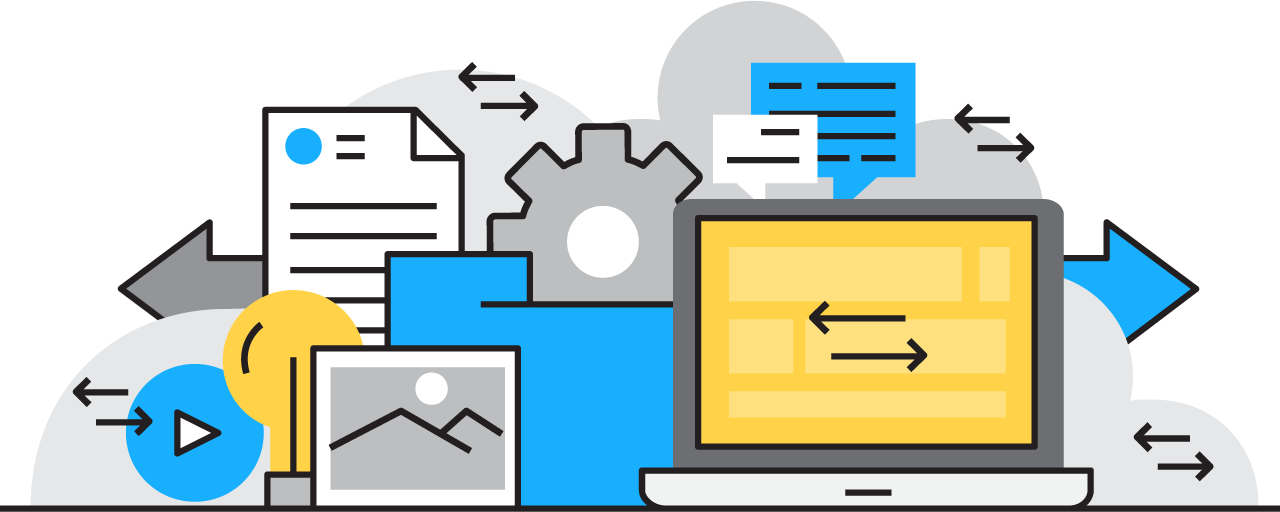 Easy to use Dashboard that gives a great overview
Cloudrock is built for professionals who need to keep track of a lot of sites. The unique dashboard will give you a great overview of where you are at and where you need to go. You can see the SEO status of a site or when a site was updated last. In just a few clicks.

One-stop shop for managing a large network of sites
Manage your sites and team members, buy content services, upload content, get automatic SEO analysis of your content, track your metrics and monitor your sites- all from a single dashboard. Everything you need is in one place so you can save time and resources!

Multi user environment
In Cloudrock it's easy to manage a remote team. Give and revoke access to sites and functions. It's easy to introduce new talent and easy to get rid of people that is no longer in your organisation. Never risk security holes because of unhappy employees.

Automatic SEO analysis of posts and pages
A built in SEO analytics tool will tell your writer and content managers how they can improve individual posts and pages. This way you don't have to spend time teaching them basic SEO. Cloudrock will do that teaching for you. And Cloudrock will show you a green status when your team has been successful.

Automatic installation and localisation of WordPress sites
You select language, region and add the domain name. Cloudrock creates the WordPress site automatically. Localised and ready in seconds.

Bulk add sites
Use the bulk add tool if you need to add a lot of sites. Just upload an excel file with the domain names and click one button. Cloudrock will create all the sites within seconds.

A protected WordPress Network behind a firewall
One of the biggest problems when building a lot of WordPress sites is to keep them safe from hackers. In Cloudrock your WordPress Network installation is protected behind a firewall. The live sites are static copies that can't be hacked. This means no more hackers.

Super fast delivery of pages – to make Google Gods happy
Another benefit of the static site setup is that all pages are delivered super fast to visitors. Since page speed is something Google likes, this will help you a lot.

Automatic backups in three separate places
The sites are all backed up in three places. In Cloudrock, in WordPress and on the live servers. You never need to worry about loosing data or content.

Footprint-free and diverse hosting
Your hosting will be spread out on different types of hosting (Dedicated IPs, shared web hosting and CDNs) – giving your network a natural profile. The hosting will also be spread out on different providers and data centers – removing any type of footprint.

Website monitoring to make sure everything is OK
The static sites will be spread out on different data centers. To make sure all hosting suppliers are up we do daily automatic checks of each site. We make sure all sites are up and running. The check also compares the HTML code to make sure that visitors are presented what you wanted them to see.

Easy migration of WordPress Sites
If you already have WordPress sites, or a network of WordPress sites, we will happily import them for you. Migrating into Cloudrock is easy!

Free support
We have a team of technicians in Customer Support who are on standby during office hours to help you with any questions you have.

Automatic payments via Credit Card
You don't need to worry about missing a payment with automatic payments via credit card.

And much much more….
We work with two week sprints and are continuously adding features to the system.